Sublimax panels are lightweight and eco-friendly coated aluminium substrates. The coated surface allows high-definition graphics to be transferred into the paint of the Sublimax panels, bringing your graphics to life!
Your personalized prints and designs will last longer due to the Sublimax coating, which ensures that dye-sub inks can be seamlessly transferred from a transfer paper directly into the paint coating through a heat transfer process known as sublimation.
Sublimax is an excellent choice of substrate for a wide range of applications, such as printing photographs and artworks. The durable substrate offers superior fade and scratch resistance, providing unsurpassed colour resolution and print permanence. It is suitable for both indoor and outdoor* applications.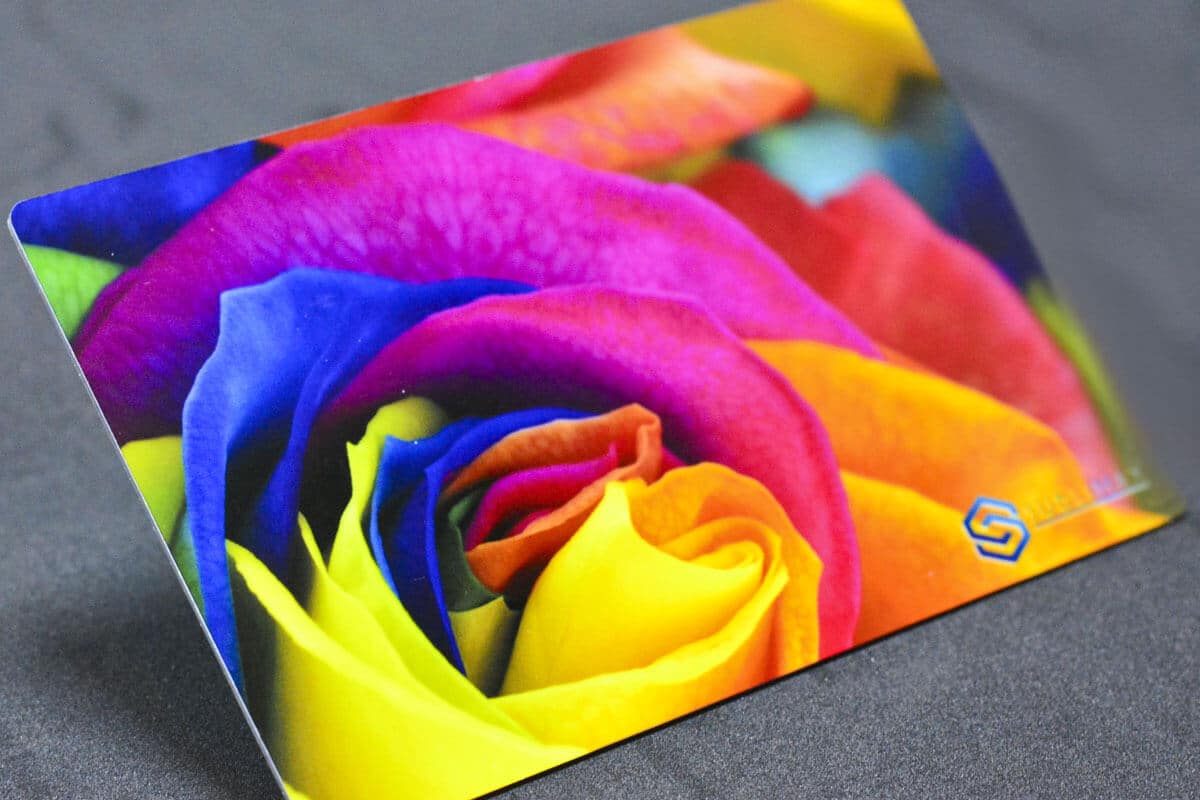 Vibrant image
Exceptional detail and colour resolution
3D depth of image
Fade-resistant
Will not yellow with age
Stain-resistant
Scratch and abrasion-resistant
Chemical-resistant
Can be cleaned with ammonia, bleach, acetone, rubbing alcohol, glass, and all-purpose cleaners
Moisture-resistant
100% recyclable
 Home Decor
Art Exhibits
Wall Coverings
Hospitality
Restaurants
Museums
Gallery Prints
*Note: Sublimax is not responsible for the fading of ink on the panels. Other components used in the sublimation process, such as inks and transfer paper, are separate materials and are not covered by the Sublimax warranty.
For more technical information, please view or download.
Have more questions? Reach out and one of our trained experts will get back to you.