Almaxco Coated Solid Sheets are suitable for a wide range of applications, from
architectural facade cladding to signage and various custom applications. These sheets are preferred over other substrates due to their fire-resistant and non-combustible qualities. Solid Sheets are easy to work with, fabricate, perforate, and customize. At Almaxco, our coating lines can roller coat solid sheets up to 3mm in thickness, providing a smooth continuous finish. For thicknesses greater than 3mm, we offer a spray coated finish on our solid sheets using the Kynar500 or Hylar 5000 PVDF powder coating system. We work closely with our customers and their design teams to create customized solutions that bring their designs to life. In addition to supplying flat coated solid sheets, we offer value-added services such as forming, bending, and perforation. Almaxco pre-coated solid sheets are available in various alloy options, including A1100, A3003, and A5005. Contact us at [email protected] with your RFQ, and one of our dedicated sales team members will get in touch with you.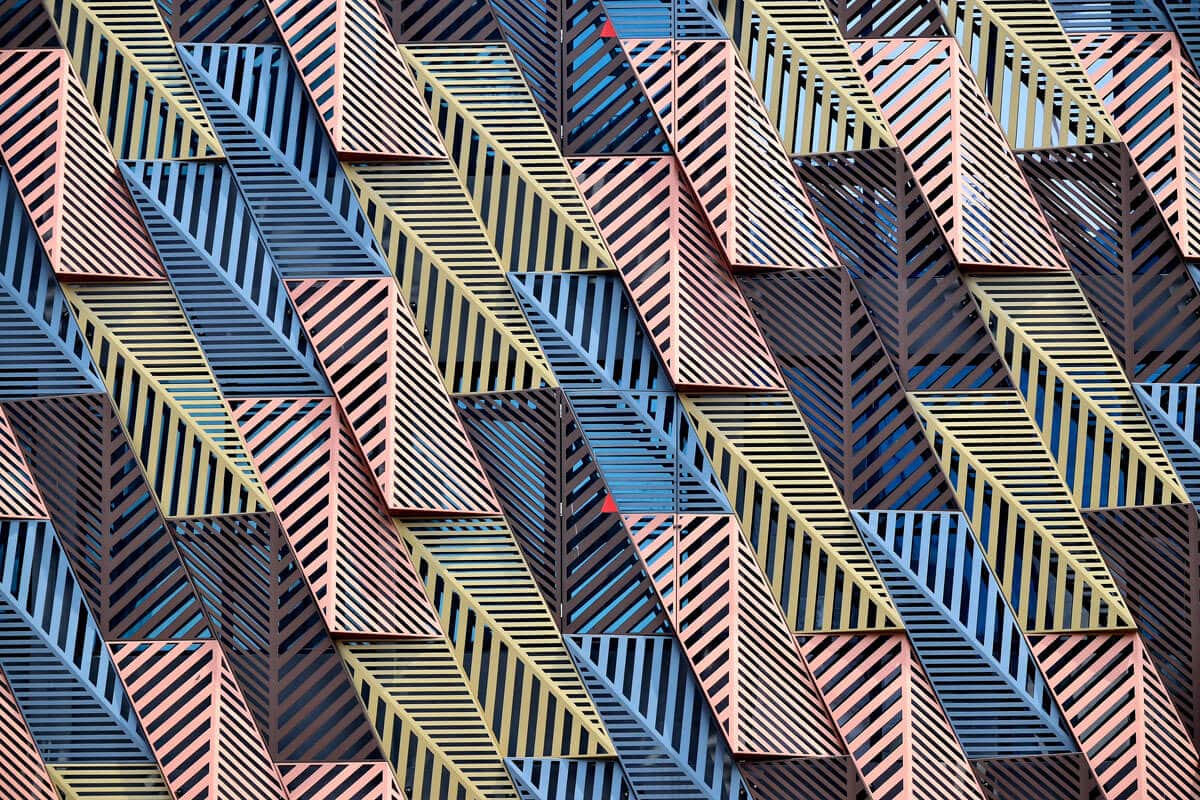 For more technical specifications and sizes, please view or download more information:
Have more questions? Reach out and one of our trained experts will get back to you.